The second day of diving is always much better than the first day. The morning nerves are gone that appear on that first morning. Our breathing is more relaxed, our buoyancy is almost back to where it was when we left Kona in November.
We are finding the unusual fish we love to discover.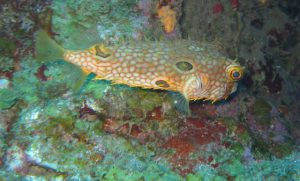 We are taking more photos. And, sometimes, trying to be arty doing so.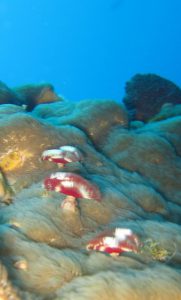 We are enjoying the colours, corals, crustaceans and comraderie of fellow divers. A good second day.