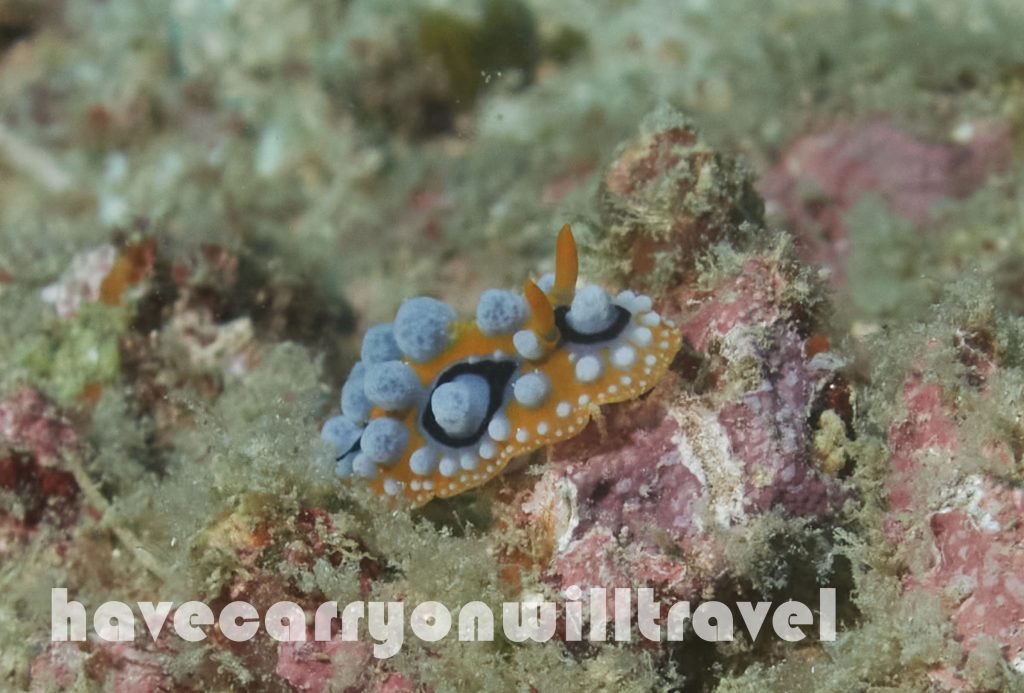 There were 15 guests, of various nationalities, on our liveaboard through the Banda Sea. Two Australians, four Canadians, two Americans, two Germans, two Austrians, one Indonesian and a Dutch/English couple living in Indonesia. I find it fascinating to learn about what other divers work at, where they have gone diving, where they have travelled to and what they do for fun. On this cruise, we hung out mostly with the Europeans.
On board there are always some normal, quiet, interesting, friendly folk, but there is also at least one "wanker" as one cruise director called them. The "know it all", we had one. The "I must be the center of attention", we had two! The "bad diver", we had one. And the "plague carrier", we had one and that was me. Unfortunately, this was an overload of wankers for one trip.
Yeah, I was the "plague carrier". The morning after we boarded, Murray and I woke up with scratchy throats. Murray's resolved in a day, mine turned into a full blown sinus cold. We tested negative for Covid but wore masks, got served our food, ate separately and generally stayed away from everyone. Not a pleasant situation to be in. I missed almost half the dives which upset me more than being ostracized.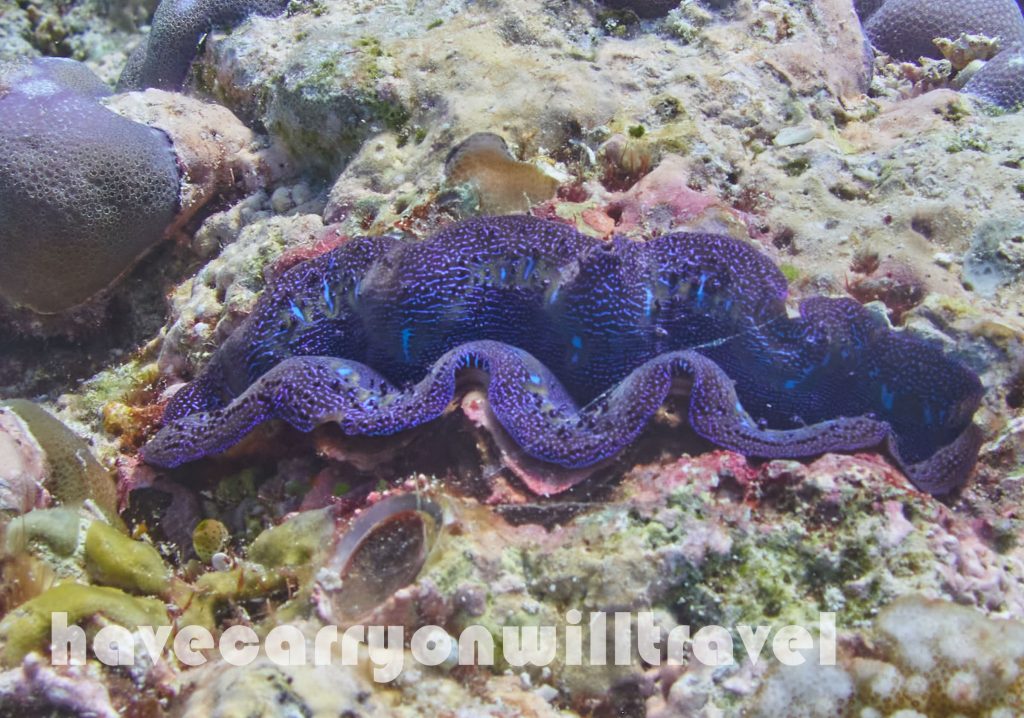 I will have to let this trip settle in my mind before I book another liveaboard.