We have passed through a few Indonesian airports on the trip. Several things stand out about them and the characteristics seem common.
As you arrive to check in you will note there are no check in kiosks. Everyone has to join in a very long line and check in at the desk. When you get to the desk there is a sign explaining the carry-on baggage weight limit is very low, 7 kg. The checked bag weight limit is 20 kg and overage fees have to be paid if you are over.
There are many warungs (food kiosks) both before you get through security and after. So, if you are early and unable to check in, at least you can eat lunch.
Security is quite a bit more sensible than in the western world. The only thing you have to take out of your carry on bag is a laptop. For all domestic flights you are allowed to take bottled water through the x-ray, no matter the size.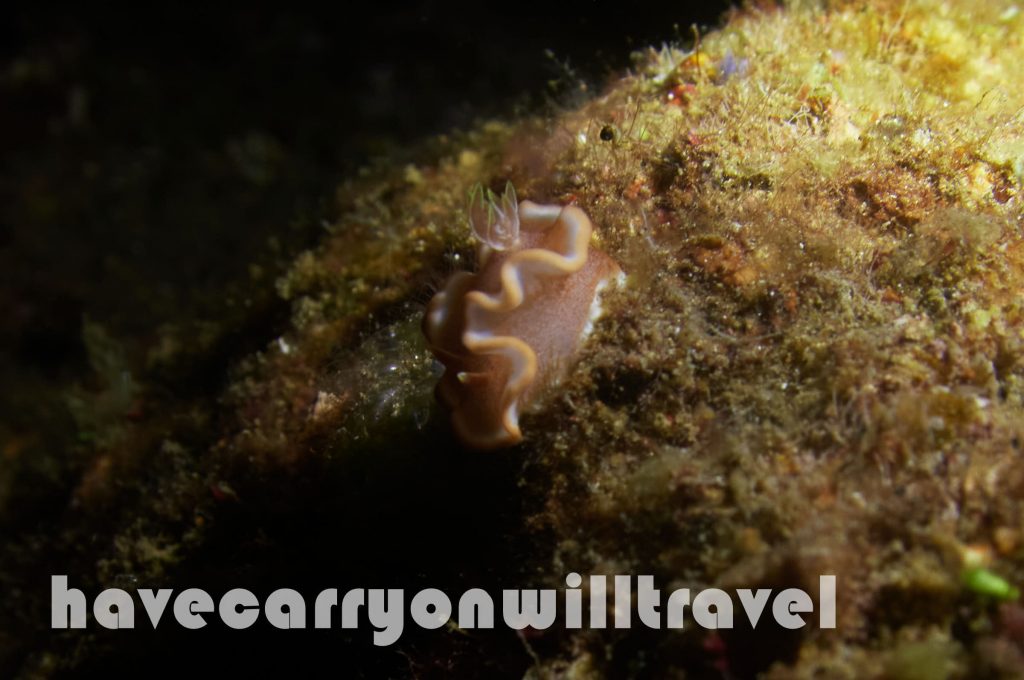 The airports are very large. All of the spaces are much grander than they really need to be. This means there is enough gate area seating for all that might be boarding the plane. Perhaps this is to accommodate the large population of Indonesians. There are very few gates even though there are many flights. This is accomplished by have a large tarmac where planes can park and shuttle buses take guests from the gates to the planes on the tarmac.
There is no order to how the plane is loaded. Whoever is in line first gets on the plane first. This random order actually works as well as, or better than, the regimented system used throughout the western world.
All this stuff is just different not necessarily better.