If you have ever wanted to go diving on a liveaboard, do it. Being on one allows a diver to explore dive sites that cannot be reached from shore. Depending on the liveaboard, the service, accommodation and food are excellent. The Coralia is the perfect choice for a liveaboard as all three are above exceptional.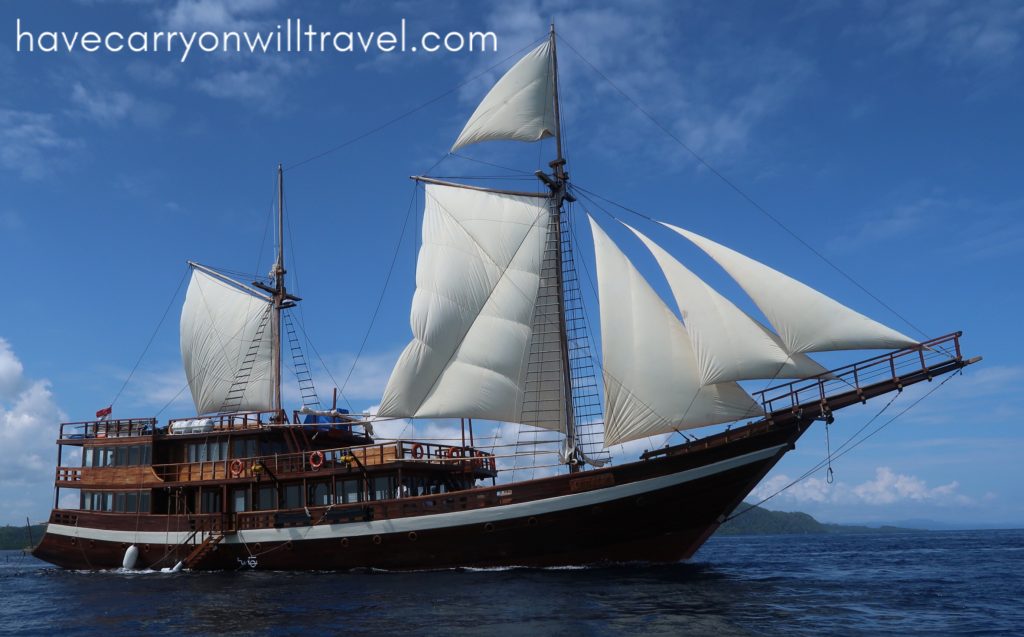 When we decide on a dive destination, we also decide whether to do a land based dive trip or a liveaboard. The Caribbean can easily be done as a land based trip. Cuba might be an exception to that, as the Garden of the Queens is too far off shore to do day diving trips.
Destinations like the Maldives, Raja Ampat, Solomon Islands and the Galapagos are best done on a liveaboard so more of the area can be explored.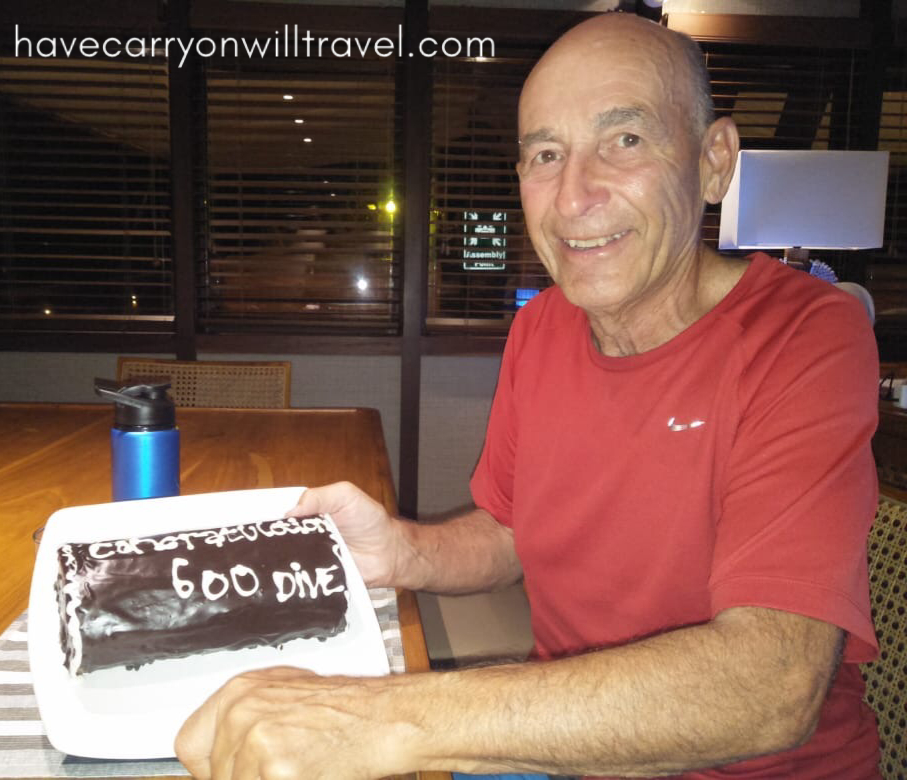 Liveaboards are intense though. Food five times a day, three meals and two snacks. Three to four dives a day. The first dive at 8:00 am and the last one at 6:30 pm.Two or three or four land excursions over the course of the cruise. Down time is snatched between eating and the next dive briefing.
There are always new and interesting people to meet from all over the world. We have made long lasting friends from Germany, England and the United States. Everyone has stories to share, about diving, their lives and travels.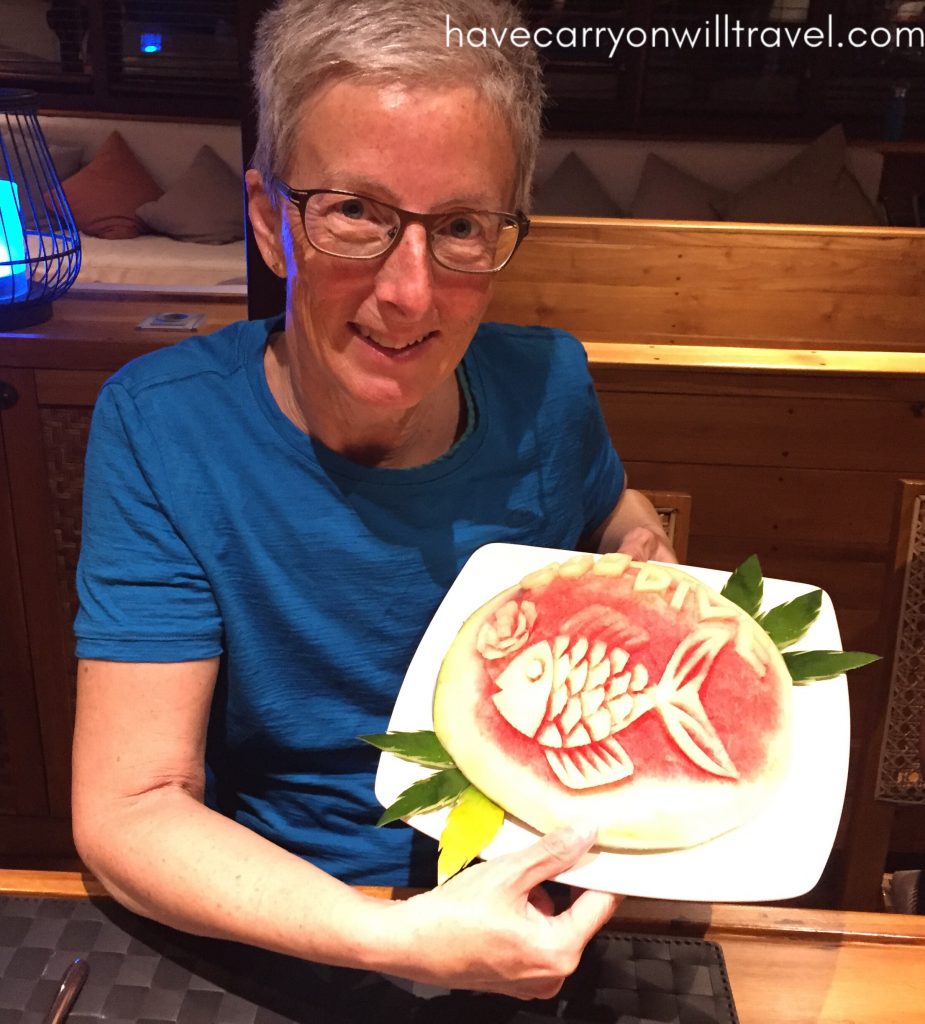 We do not normally talk about returning to a location, dive resort or a liveaboard while we are there, but we actually had a conversation about coming back to the Coralia to dive on one of their other tours in Indonesia. That says tons about what we thought of the boat, crew, dive directors and diving. We will be back!