Our lives revolve around the schedule of an almost 5 month old. Wake up, play, eat, play, sleep, repeat. Oh, and throw in abit of crying too to keep the adults hopping.
I might be on the Gold Coast, but the only tourist thing we've done is walk down the beach promenade. The ocean will always be a draw for me.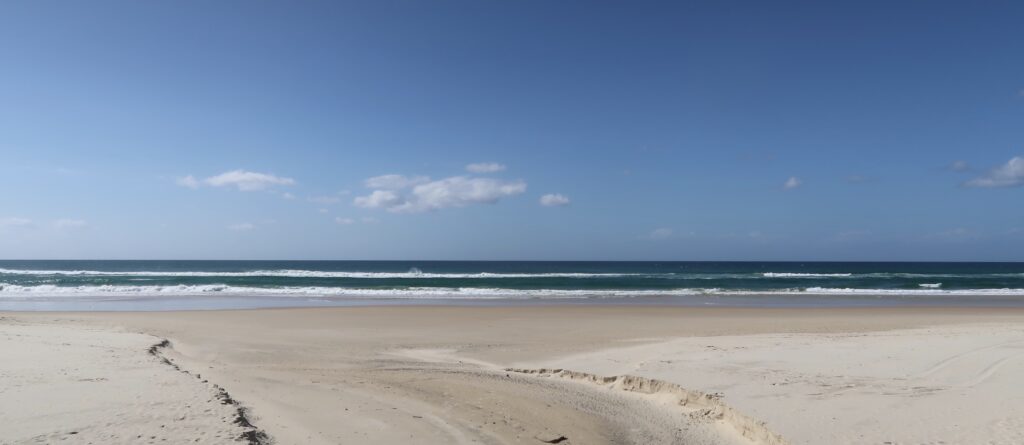 Being able to see Surfer's Paradise down the beach is incredible.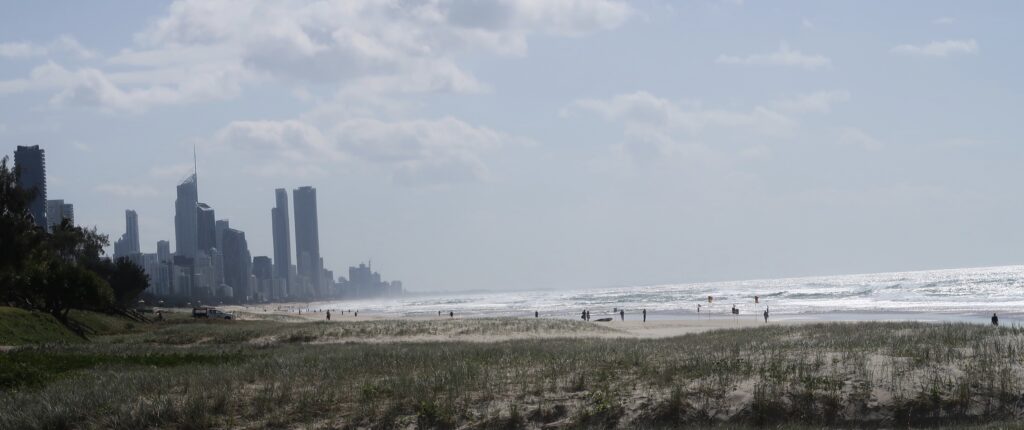 Hanging out with a five month old is fun. In her eyes, Mom is the Universe, Dad is the Galaxy and Grandma is the Moon. Grandma is fine but Mom is the supreme! We will see what the next few days bring.