Random thoughts.
We have a new favourite sushi restaurant in Kailua-Kona. It is called Shimaichi Sushi Kona and is on Hualalai Rd and Kuakini Hwy. Great sushi and super friendly staff. Go early though as they close at about 5:30 so the owner/sushi chef can spend time with his family.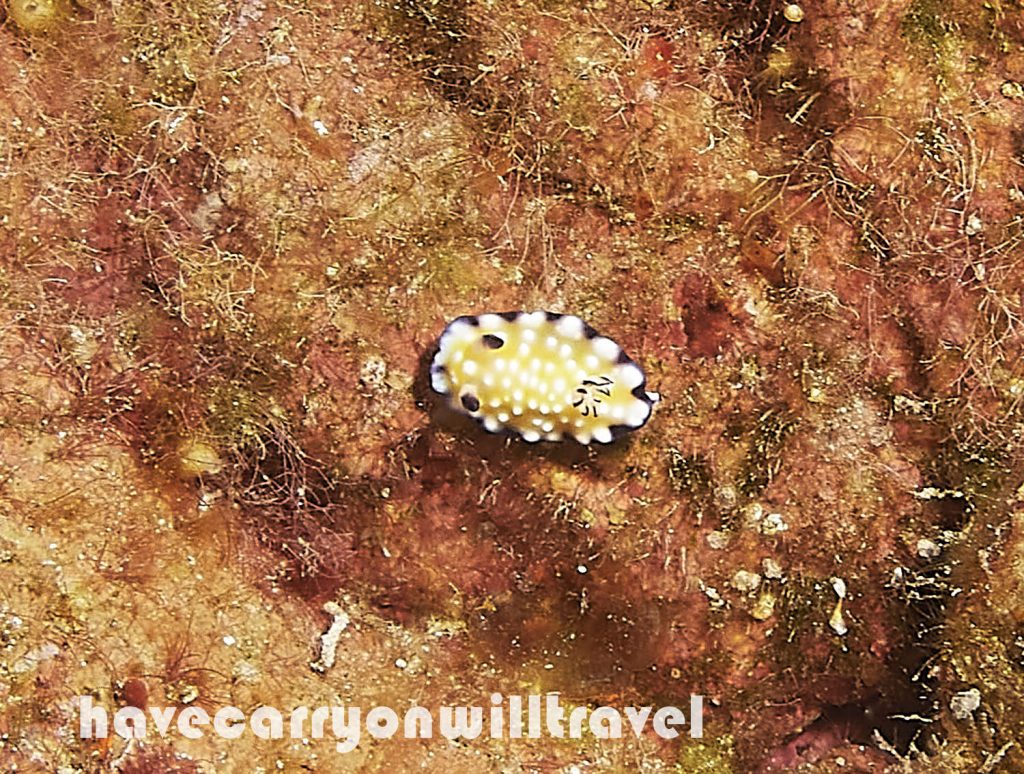 If you plan to scuba dive while visiting the Big Island, definitely use Kona Diving Company. They are simply the best dive operation that we have come across. The staff is very attentive and knowledgeable and they love what they do.
The water here has been cold, at least for me. The coldest temperature was 76 F, or 25 C. To keep me warm for 60 to 70 minutes underwater, I wore a heated shirt, 3 mm hoodie, 5 mm full wetsuit and to top it off a 5 mm shorty wetsuit. I felt like a rubber band once I got all that on, and I had to add extra weight to keep all that neoprene down. But, at least I was warm!
We stayed at the Kona Tiki Hotel, a small 1960's era hotel right on the water. We have gone to sleep every night listening to the waves crashing on the rocks. It's very soothing. It will be so quiet once we get home, we probably won't be able to fall asleep!
I'm not ready to go home yet. But, our plane tickets say tomorrow is the day, so I guess we have to go. Goodbye perpetual summer, hello winter. See you on the other side.