Today we introduce D to Australia's wildlife, in a zoo of course. We are off to the Currumbin Wildlife Sanctuary.
We meet dingos,
wallabies,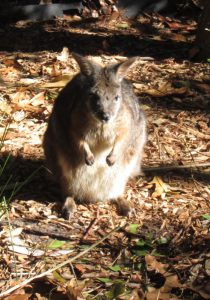 fresh water crocodiles,
merino rams (can you please make me a sweater?),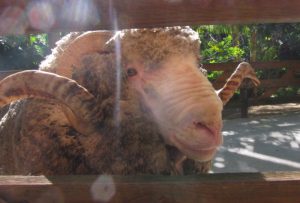 red kangaroos,
and, my fav, koalas.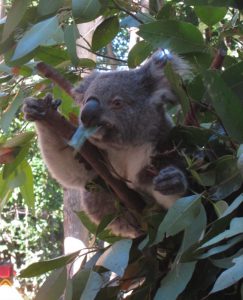 We also meet many other birds, mammals and reptiles indigenous to Australia. I think D's fav is the koala too!