I am sitting in my son and daughter-in-law's (M&D) dining room in Robina, Queensland. The two flights from Edmonton, through Vancouver, to Brisbane where uneventful. The 14 1/2 hour flight across the Pacific was slightly gruelling, but watching three movies in a row helped.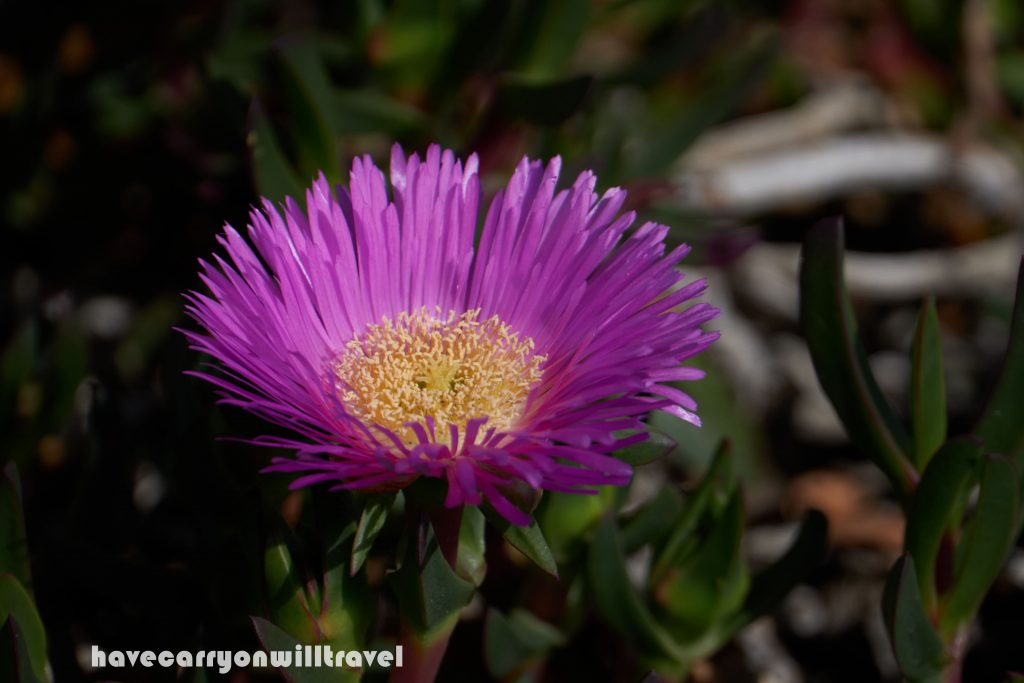 Robina is part of the Gold Coast, south of Brisbane, and can be accessed via train right from the Brisbane airport. It's about an hour and a half train ride south but it has no stress compared to renting a car and driving the distance.
To stretch our legs, the four of us drive to Miami Beach and stroll the walkway, first looking out to the rolling waves and the ocean and then to the various houses that line the coast. The wind is slightly chilly and it is cloudy but the fresh air is wonderful. My legs certainly needed a good walk after sitting for so long.
We will have to see how long we can stay up tonight after the flight and time zone shift. It's 4 o'clock now. My guess is that I will be comatose by 8:00!