We dove this week on Nusa Lembongan with Blue Corner Dive. The dive operation is owned by two Albertans, Andrew and Cody. Andrew actually worked for Murray a very long time ago at Snow Valley Ski Club. When we heard that Andrew had opened up a dive shop in Indonesia, we decided we would have to go.
The staff at the dive center are excellent. Personable, helpful and great dive masters. If you are looking for a dive shop on Nusa Lembongan, go visit this one. You'll have a great time!
We dive our last dives and are surprised by a pod of dolphins swimming by. Unfortunately my photo of the dolphins just has shadows. I was able to shoot some pics on the second dive as the current wasn't raging. Here are a few treats.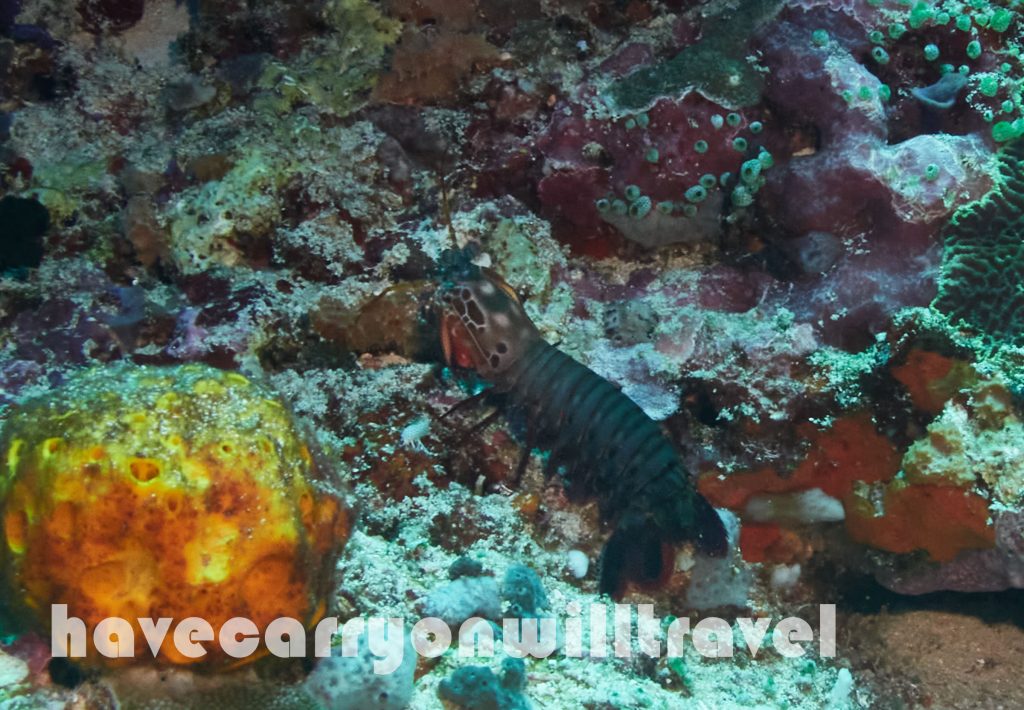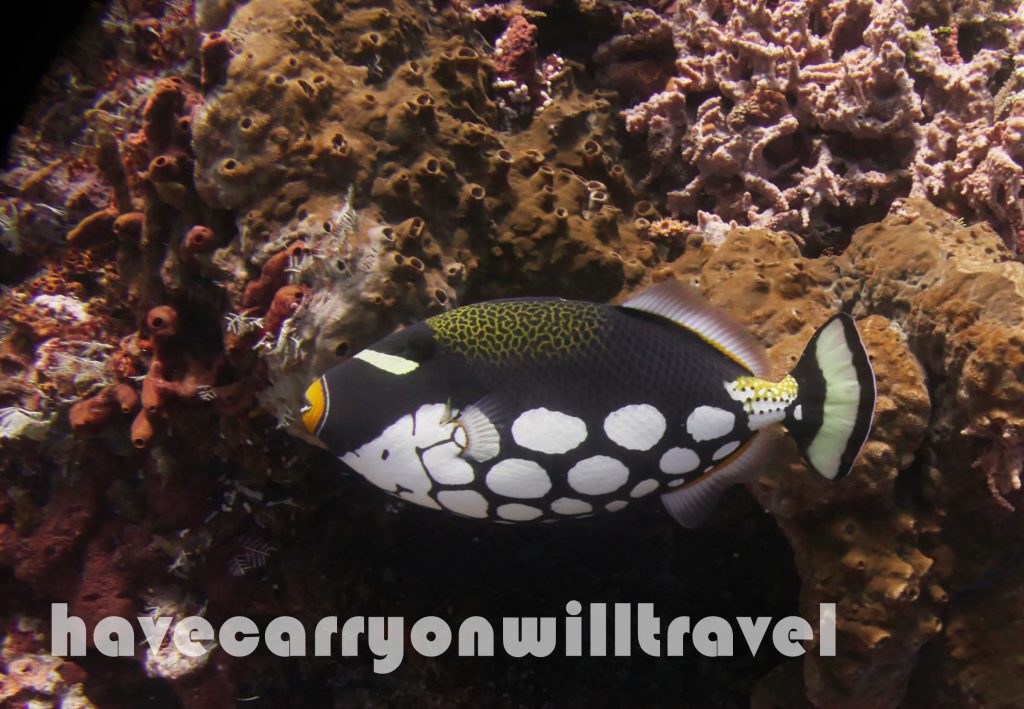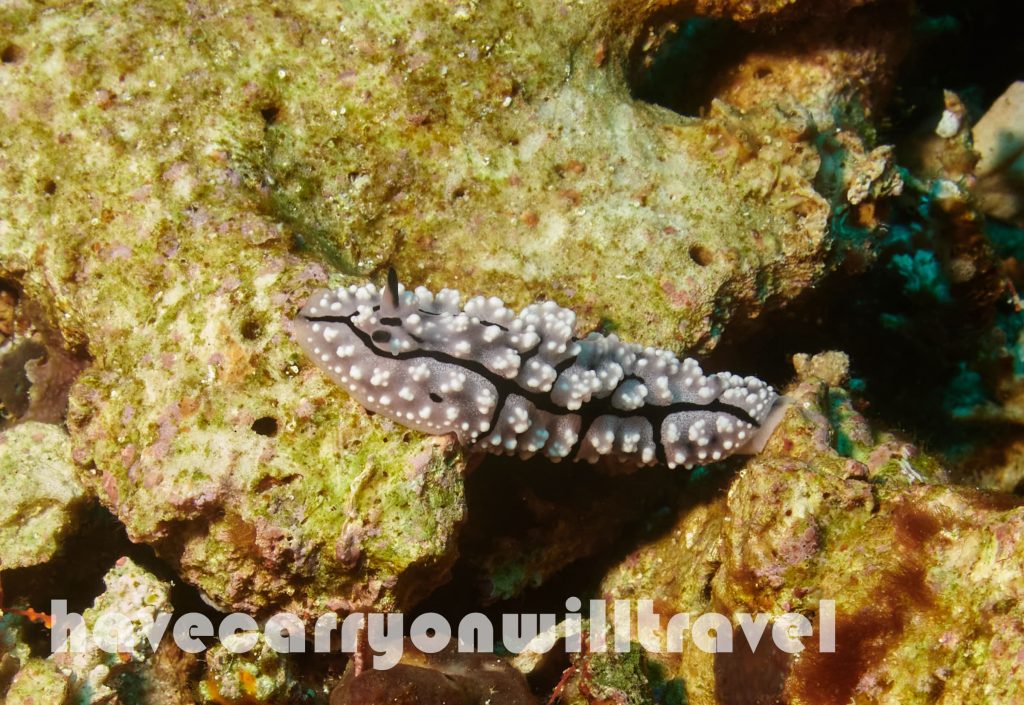 Next diving….aboard the Coralia! See you then!