Bought a new bag. It is an AquaLung carry-on, like what Debbie has only pink. The bag is meant as a dive equipment carry on. I don't know of any other people that actually do what we do but if there is call for such a bag there must be a few folks out there.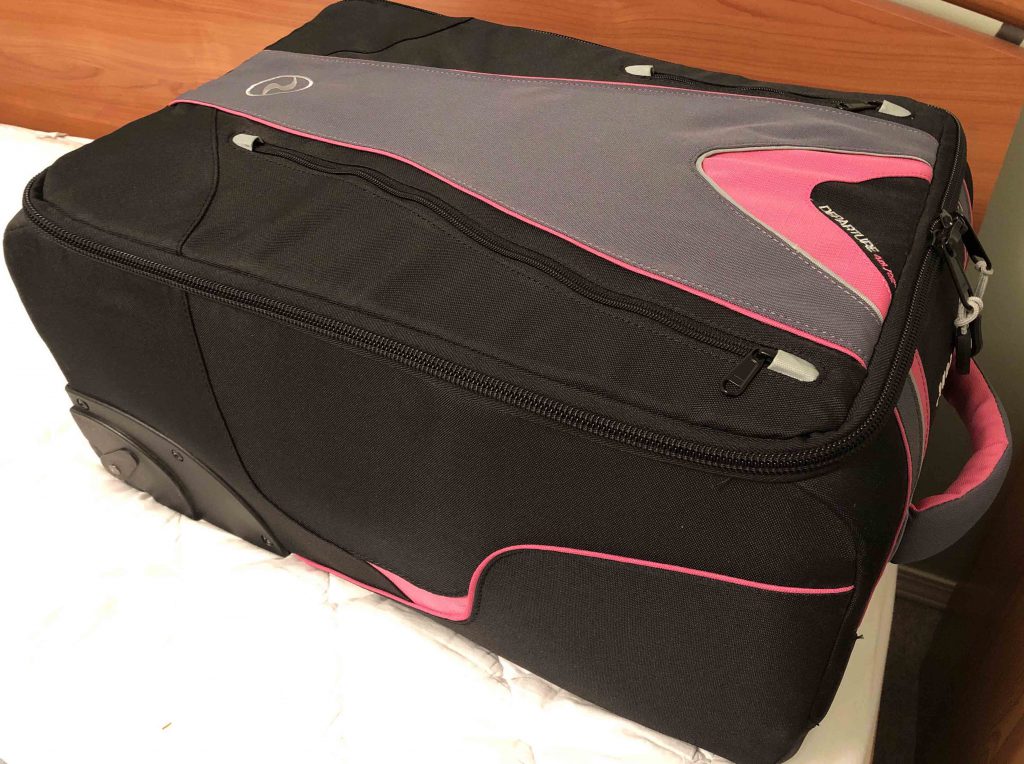 Now I have to learn to pack all over again. If I go by Debbie's philosophy, learning anew will stop me from aging. Plunking away at putting this and that in the bag I did not get any instant feed back informing me I had found the fountain of youth.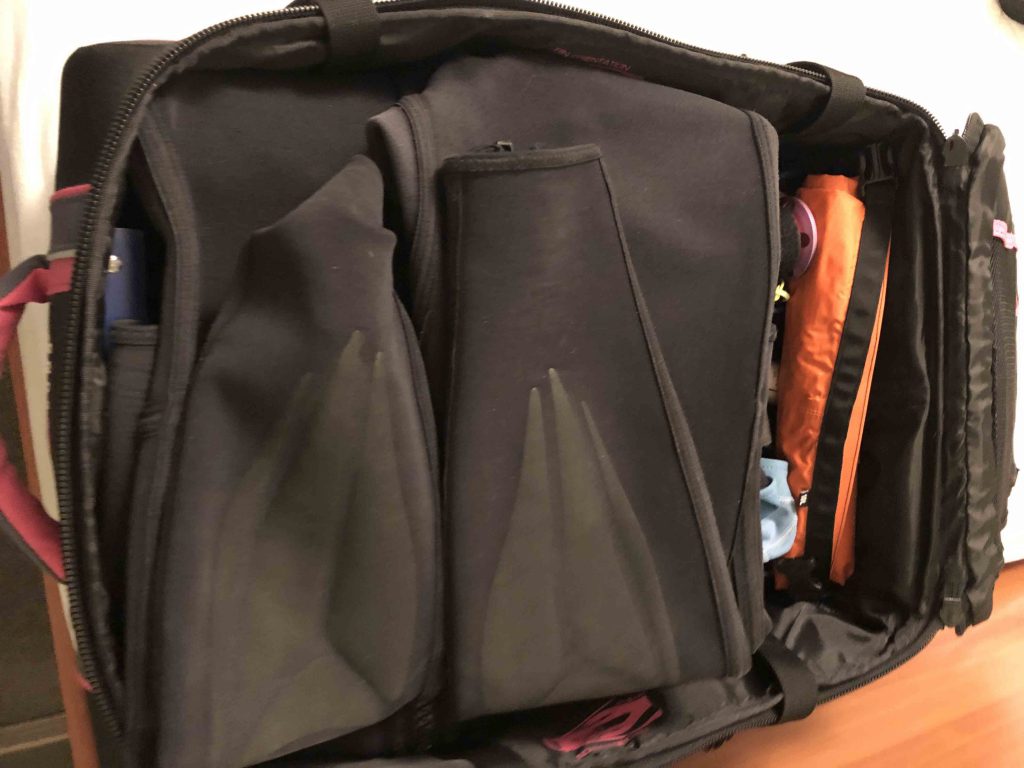 It is a slightly bigger bag so it means I will take more. Don't want to but if there is space available it will be filled. Up to now Debbie's bag has been slightly heavier than mine so I will see if I can take some of the items she usually carries. Started today and already the packing seems easier. I think the zipper will close without having to compress the contents.
Really looking forward to diving again. Trying not to get excited, a lot can happen between now and Friday but it is so serene underwater and I guess a it is a bit addicting. Anyway the above water place is new and that always holds some intrigue. I will try to give some insightful info about Roatan.
Ciao for now