Walking down the street on our 20th day in Japan I noted how clean the streets are. Almost an equal to Singapore. Again it is almost impossible to find a trash can on the street. People here do not throw things onto the street. Why is it so hard for those in other countries to learn such behavior?
I have been driving city streets, secondary highways, and single lane country tracks and today was the hardest and most tiring day of them all. A good portion of today's route was on the non toll part of the freeway. It was straight, boring and a ton of traffic. Give me a mountain track anytime.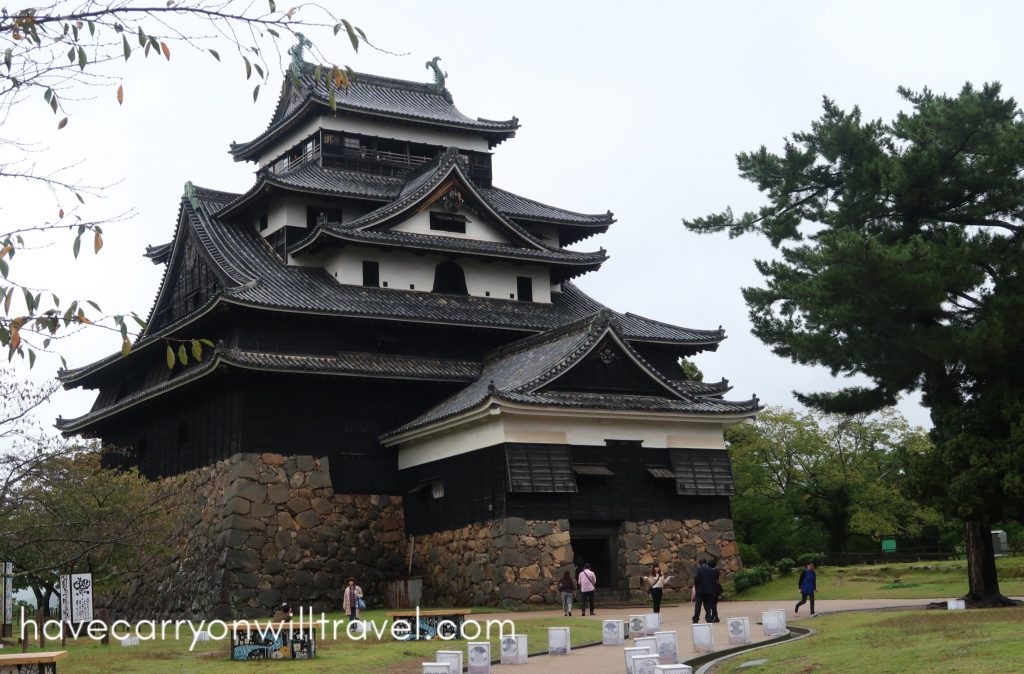 Debbie and I bag two more worldly bodies of water since we have arrived in Japan. We waded into the western part of the Pacific Ocean and today we dipped both feet into the Sea of Japan. Swimming was not really an option so wading will have to do.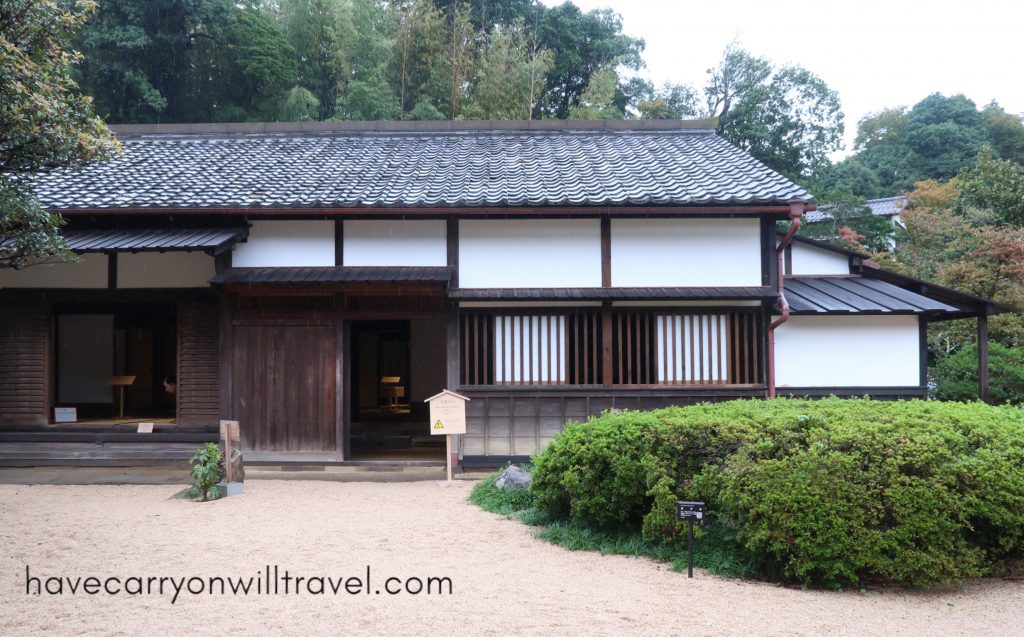 Highlights of today's touring were the former home of a Sumarai Warri0r, Matsue Castle, one of the 12 surviving Japanese castles and the Sand Museum in Tottori. All really good but the winner is the Sand Museum. There are dunes adjacent to the ocean near Tottori. A sort of an anomaly in Japan. 12 years ago the 'museum' was opened and every year since they have invited sand artists from around the world to build sculptures on the years chosen theme. This year's theme is SE Asia. Truly amazing.