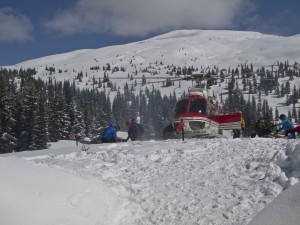 Amiskwi Backcountry Lodge is ideal for a backcountry ski trip. The chopper ride is short.  10 people is not a crowd in a lodge that holds 16. The indoor composting toilets are a boon. No outhouse in the middle of the night. The cabin is stocked with all sorts of cooking implements. The solar panels provide enough electricity to charge all the modern day necessities. The heating system (two wood stoves) is efficient and works well, the wood pile is dry and fires are easily started. The water from creek or the snow on the roof  is close.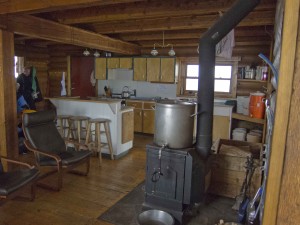 The sauna is top notch, the beds are comfortable foam, the living room a sociable place.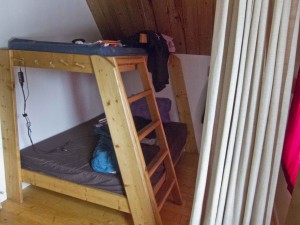 The terrain is diverse and easily accessible,  the views fantastic.